The best Bollywood movies you can binge watch ever!
Posted On November 18, 2018
---
Being born and brought up in India, all of us are genetically inclined to loving the loud and amazing Bollywood movies all of our lives. Some we like, some we despise and oppose into the next universe, but there are also few gems that forever stay in our hearts either out of the laughter they give us or the memories.
Following are Bollywood movies from both the older and newer era of the India Film Industry, that you can binge watch anytime, anywhere.
1. Taare Zameen Par
Taare Zameen Par (titled Like Stars on Earth internationally) is a 2007 Indian drama film produced and directed by Aamir Khan. The film explores the life and imagination of Ishaan, an 8-year-old dyslexic child. Although he excels in art, his poor academic performance leads his parents to send him to a boarding school.Ishaan's new art teacher suspects that he is dyslexic and helps him to overcome his disability. Darsheel Safary stars as 8-year-old Ishaan, and Khan plays his art teacher.
Creative director and writer Amole Gupte initially developed the idea with his wife Deepa Bhatia, who served as the film's editor. Shankar–Ehsaan–Loy composed the film's score, and Prasoon Joshi wrote the lyrics for many of the songs. Principal photography took place in Mumbai and in Panchgani's New Era High School, and some of the school's students make appearances.
This movie will definitely get your waterworks achieve their full potential, So you might want to keep your tissue box handy.
2. Koi Mil Gaya
This 2003 movie has a special place in all of our hearts. From the lovely little alien 'Jadoo' to the songs like 'Idhar Chala Mai Udhar Chala' and ' Jadoo Jadoo' the film had everything in it to make it our favourite. It made us believe in magic and the probability that not all aliens, if they exist, are not as bad as the American movies usually portray (no offence kids).
3. Mr. India
Now this is an old one. It was basically a remake of the aforesaid, with a sci-fi twist, but still is one of the best in a genre.its based on full of drama, action and war. with the famous songs 'Hawa Hawaii' and ' I Love You' coming from this gem, it is one of Sridevi's most memorable works and also a favourite among many audiences from every age group.
4. Indu Sarkar
This movie is based on politics.Thin-skinned Congress party demanded the movie, which is based on emergency period imposed by Prime Minister Indra Gandhi, to be screened for them before its release. this is a knowledgeable movie. One classic for the OG's to marvel on.
5. The Bahubali Franchise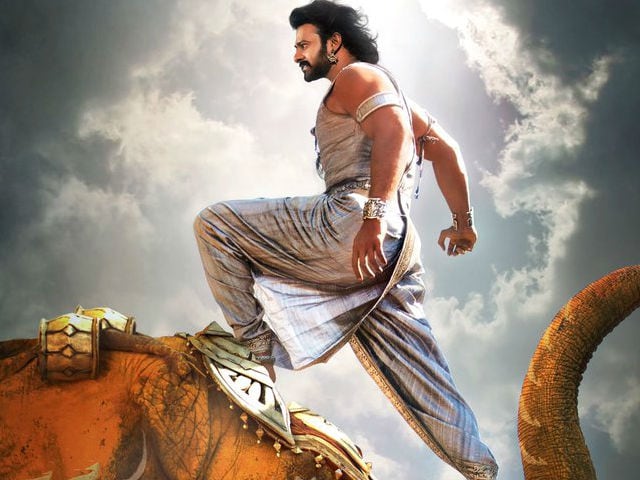 The two movie franchise of Bahubali: The Beginning and Bahubali 2 has been one of the most successful movies ever in the whole of the Indian Film Industry and not just the Hindi Film Industry. Audiences all around the world had nothing but love for these movies and can surely re-watch them over and over again.
6. Dangal
The story of two young girls becoming wrestlers this movie is full of action. Dangal movie is based on how to change all things for dreams. Definitely this movie was an encouraging fave for women and sports-persons all around the country.
7. Chachi 420
This movie is based on two characters in one man.This one too holds special memories. Chupdi Chupdi Chachi after all was full of drama and comedy. This movie was loosely based on the Hollywood Robin Williams starrer film Mrs. Doubtfire.
8. Hindi Medium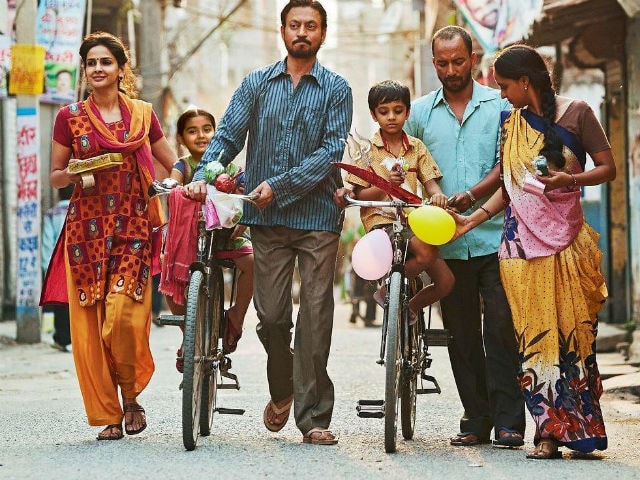 English isn't a language anymore; it's reflective of your class in India. Irrfan Khan and Saba Qamar Zaman starrer Hindi Medium, is a comedy-drama based on the education system of India.
Well we're sure you're set for the next weekend with these selected picks and have all the fun in your blankets with your extra large bucket of popcorn beside ya!
---
You may also like