Destinations you MUST visit before your last breath!
Posted On November 17, 2018
---
Travelling to any place on this planet, even out of it today, is very possible. It is every human's dream to visit places abroad and indulge in the marvels of the world. Following are five places you MUST visit before you die.
1. Iguazu Falls, Argentina
Iguazu Falls are waterfalls of the Iguazu Riveron the border of the Argentine province of Misiones and the Brazilian state of Paraná. Together, they make up the largest waterfall system in the world. The falls divide the river into the upper and lower Iguazu. The Iguazu River rises near the heart of the city of Curitiba. For most of its course, the river flows through Brazil; however, most of the falls are on the Argentine side. Below its confluence with the San Antonio River, the Iguazu River forms the boundary between Argentina and Brazil.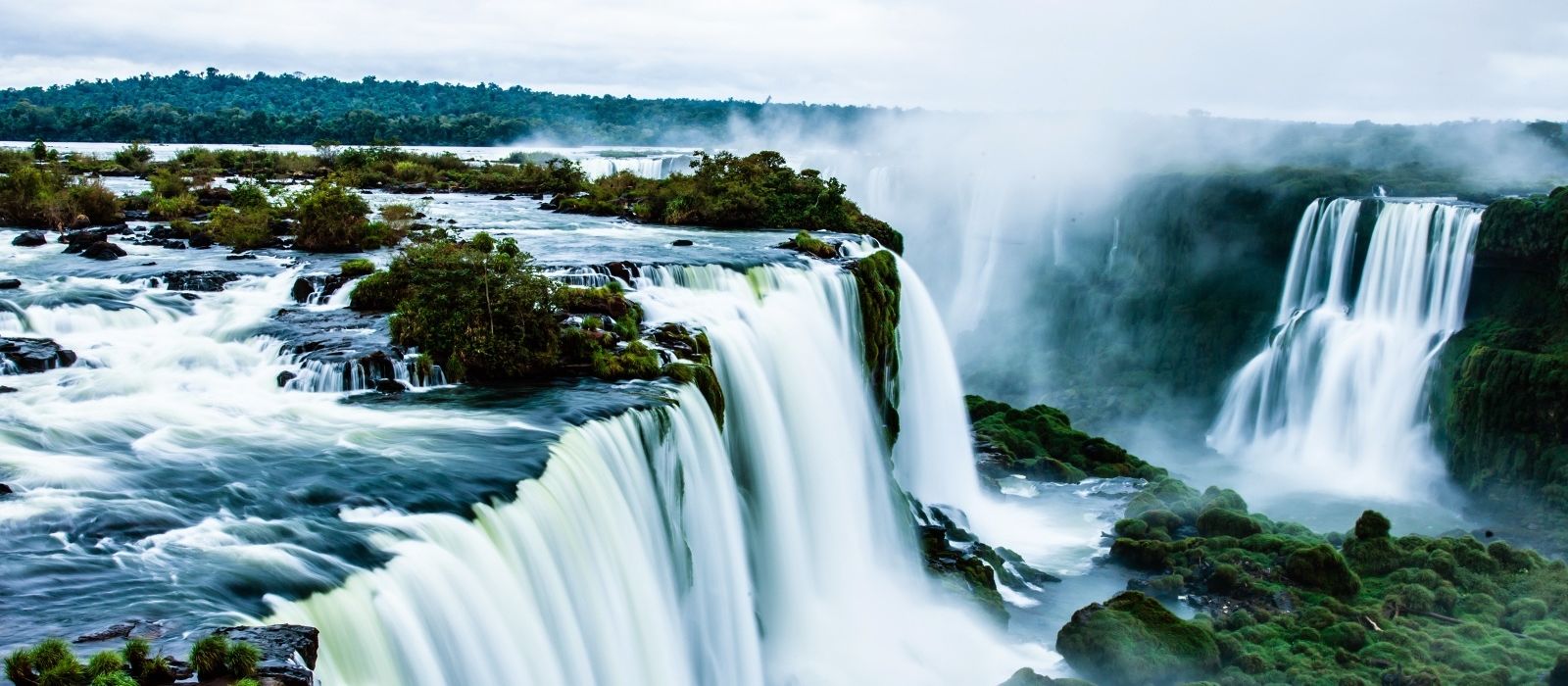 Angkor Wat, Cambodia
s a temple complex in Cambodia and one of the largest religious monuments in the world, on a site measuring 162.6 hectares (1,626,000 m2; 402 acres).[1] It was originally constructed as a Hindu temple dedicated to the god Vishnu for the Khmer Empire, gradually transforming into a Buddhist temple towards the end of the 12th century. This place is a great historical monument that tourists can enjoy to their fullest.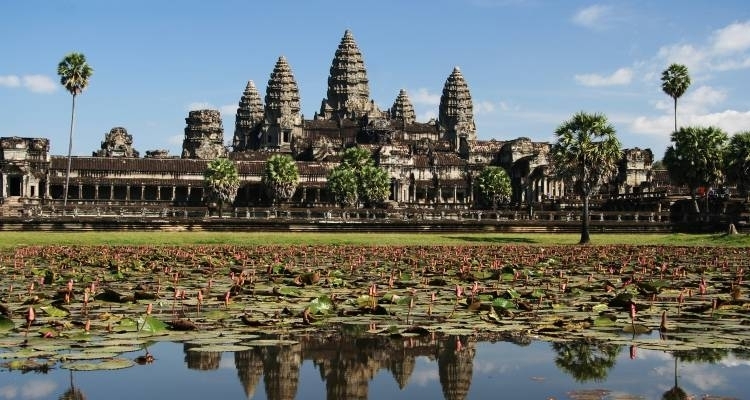 3.  Kakslauttanen Igloo Village
Admire the Northern lights in all their natural beauty and poise at the Hotel Kakslauttanen Igloo Village during the Aurora season and bless your eyes with the mesmerising scenic beauty.
4. Vatnajokull Glacier Cave
Vatnajökull Region is a great place to visit one of Iceland's natural wonders; the ice caves. The ice caves form during the winter months in the outlet glaciers of Vatnajökull, one of the biggest glaciers in Europe by volume. In the fall, professional local guides go scouting for the ice caves for the coming winter season.
5. Machu Picchu, Peru
Machu Picchu is an Incan citadel set high in the Andes Mountains in Peru, above the Urubamba River valley. Built in the 15th century and later abandoned, it's renowned for its sophisticated dry-stone walls that fuse huge blocks without the use of mortar, intriguing buildings that play on astronomical alignments and panoramic views. Its exact former use remains a mystery.
We hope you find a dream destination here somewhere and absolutely enjoy the beauty of its existence in this world!
---