An International Men's Day Tribute!
Posted On November 20, 2018
---
November 19th has always been observed as International Men's Day, much like the yearly celebrations of International Women's Day, and much lesser known than the latter. The world becomes a smaller place when we come together once a year to celebrate International Women's Day on March 8.
Whether it's to allow women to voice or laud their extraordinary achievements, we leave no stone unturned to celebrate the day. On the other hand, not a lot of people know about the celebrations of International Men's Day. This day came to being only in 1992 after it was inaugurated by Thomas Oaster. But the day was revived by Jerome Teelucksingh who chose November 19 to honour his father's birthday.
Not to be celebrated as any other day, Jerome revealed that this is the day where all the issues affecting men and boys can be addressed. He added, "They are striving for gender equality and patiently attempt to remove the negative images and the stigma associated with men in our society.
Not just to commemorate his father's birthday, but Jerome settled on November 19 to celebrate the day dating back to 1989 when Trinidad and Tobago's soccer team united the country with their 'endeavours to qualify for the soccer world cup.'
While we celebrate the men in our lives, here's looking at five men who significantly shattered the stereotypes of patriarchy and stood up for equality.
1. Sujoy Ghosh
The director took the world by a storm with his 2012 release, Kahaani. Apart from the storyline and plot, it was after a long time that the entire movie was shouldered by a woman. Vidya Balan as Vidya Bagchi, the movie was a hit and gave the audience yet another chance to see the woman seek revenge.
2. Aamir Khan
Time and again, Mr Perfectionist has spoken about the need for gender equality in the industry and country. With his show, Satyamev Jayate, the Thugs of Hindostan actor where he addresses important issues like violence against women, female infanticide and the need to also speak about the injustice that's been happening.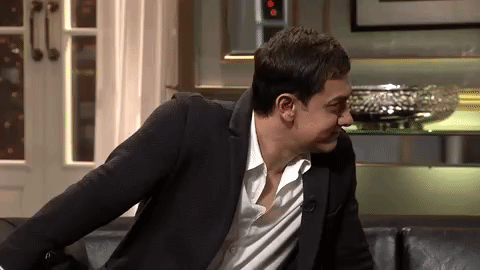 3. Farhan Akhtar
Fighting for equality in the industry began an organisation called MARD. Speaking about the issue, he earlier said,
"Gender violence and gender inequality is not just a women's issue. It is also a man's issue. It's not just because we have mothers, wives, sisters and daughters. We're here because it's a human rights issue and we are all human beings. "
4. Shah Rukh Khan
The King of Romance has always spoken about gender equality. Taking baby steps to shatter the glass ceiling, SRK began writing the names of his heroines before the heroes in the films that he is a part of.
5. Siddharth
The Rang De Basanti actor has always spoken about the importance of gender equality. The actor has constantly taken to his social media handles to point out the wrongs that have been happening including an ad campaign by a popular clothing brand.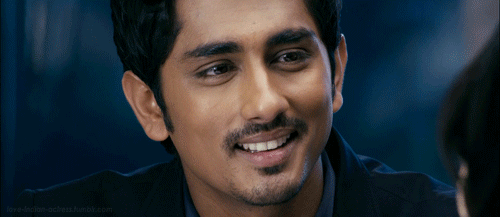 Regardless of what the occasion may be, any day is a great day to celebrate these dapper and fabulous men. Happy International Men's Day!
---
You may also like