---
Eat as if no ones looking !
You don't need to be conscious just binge your popcorn and your cola as if no ones looking.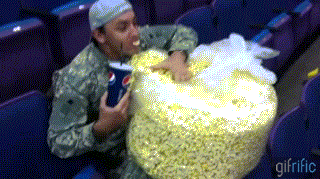 Hunt down your better half in the theater !
You might just find your partner to brighten your life in the dark theater; they too might have just come alone in the quest of someone.
You will not have to spend at your partner 😀
You can munch as much as you want without caring much about the expenses, as you partner is not there to make you spend.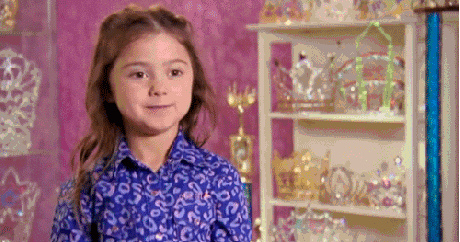 You will not have to sit by someone who explains the movie before hand !
The climax remains a secrete there is no one who will pre explain the movie and make you loose your interest.
You can choose the movie of your interest
You get rid of the complicated movie selection you see what you want.
Finally the cherry on top of the cake is that you are the boss.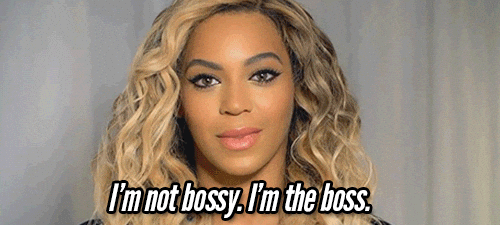 ENJOY ENJOY ENJOY!!!!!!
---
Trending Now
You may also like